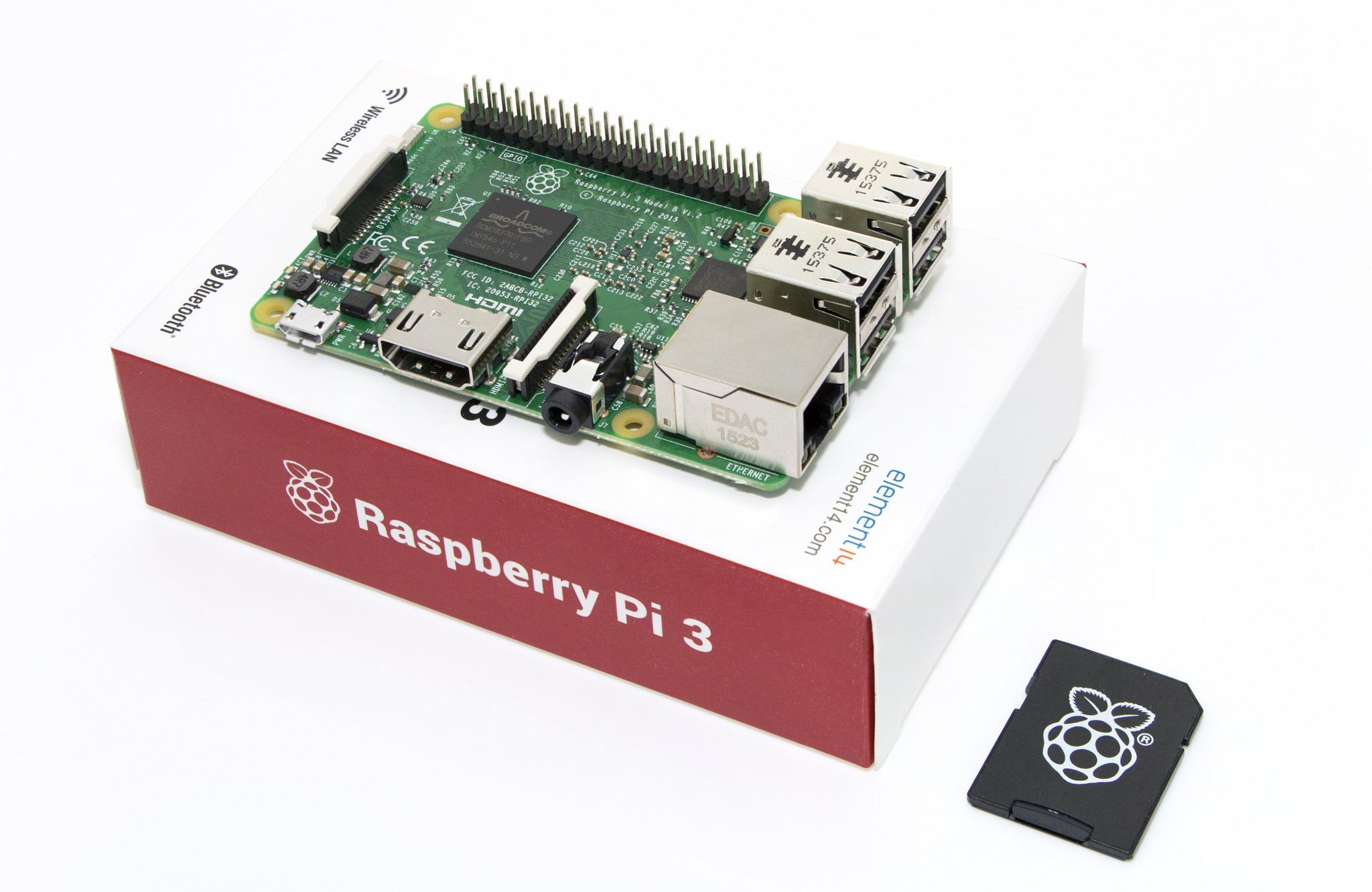 Raspberry Pi 2 is still supported, and will continue to be supported into the future while we have participants and developers using Pi 2's.
Advantages of the Pi 3 over the Pi 2
Better WiFi connectivity: Built-in WiFi (one more USB port for sensors / devices)
1200MHz clock speed, up from 900MHz
CPU: Coretex A53, from Cortex-A7
GPU: 400MHz, up from 250MHz (both VideoCore IV)
RAM: 1GB of 900MHz, up from 1GB 450MHz
source: Trustedreviews.com writeup
All these features aid in Horizon's goal: Push smarter workloads to the edge, enabling the capabilities of modern computing to meld the edge and cloud. Image processing, audio, and large data stream analytics.
Magpi's Raspberry Pi 3 Specs and Benchmarks page